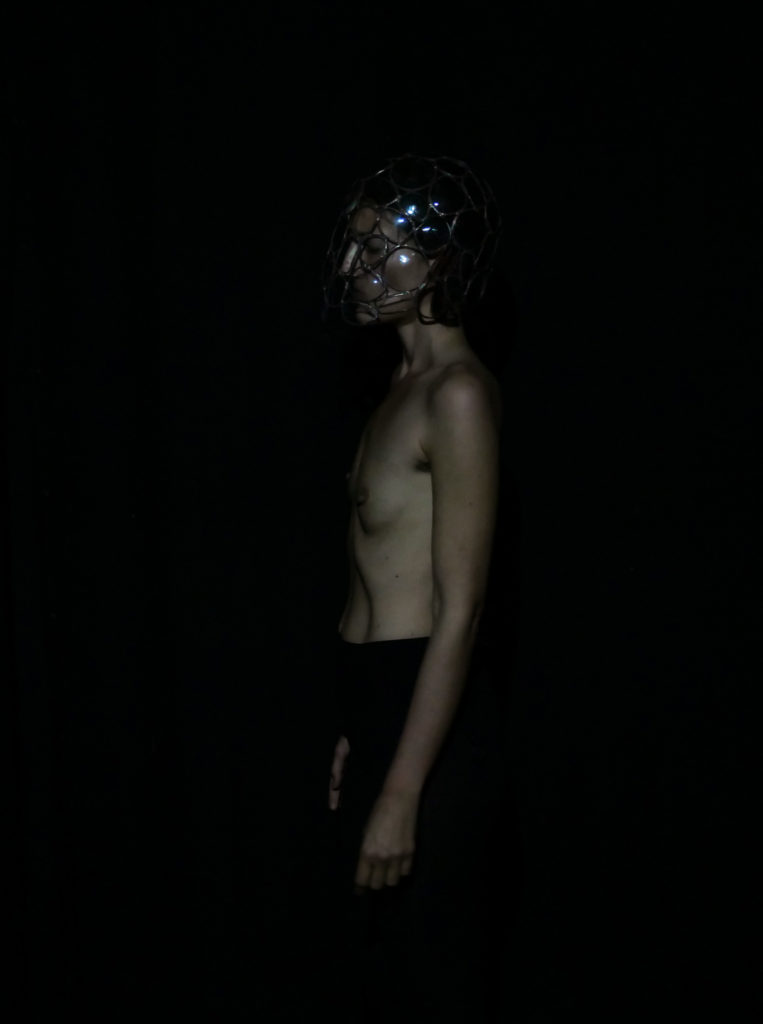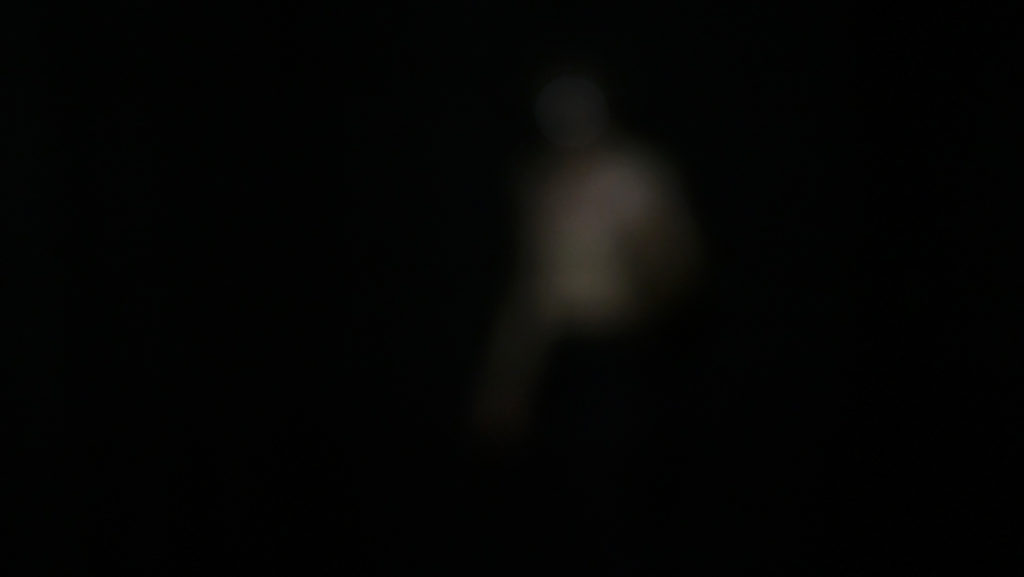 In a dark space I wear a protective helmet made by used optical glasses (all
In a dark space, I wear a protective helmet made by using optical glasses (all from different people), which distort, destabilize my own vision, and twist my face. There is a projector flashing lights, which have the rhythm of my blinking eye. The audience can only see me through the flashing, convulsing light that blinds me.
Duration: 3h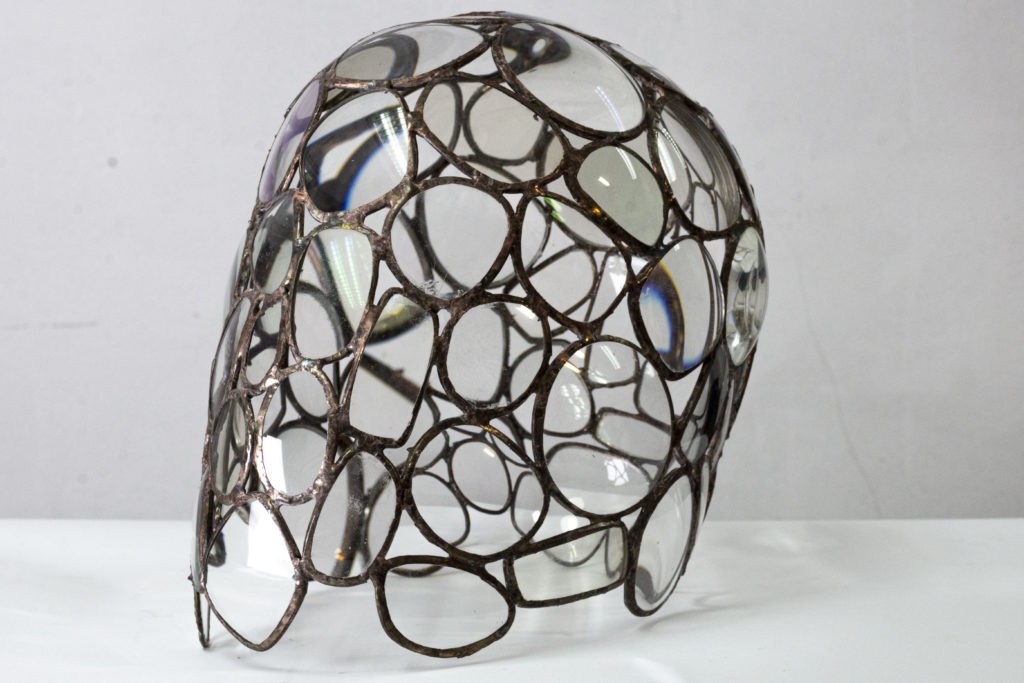 Questioning the way we are used to see but also how we see ourselves. Through the eyes of others, accepting the risk of an initial imbalance that this will entail, the project aims to shake up the vision through inertia, to force us to look for others' point of views, other perspectives to see.