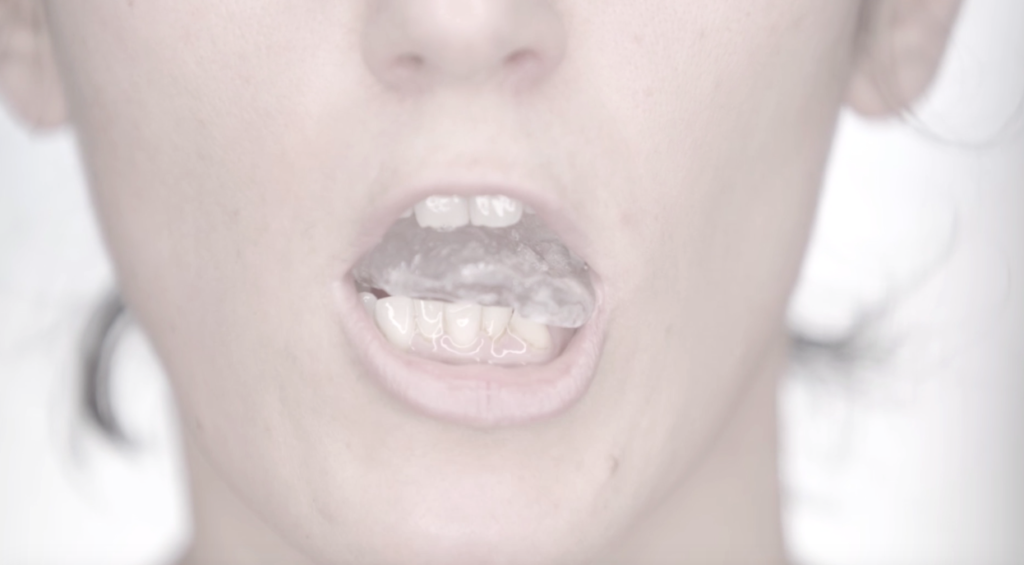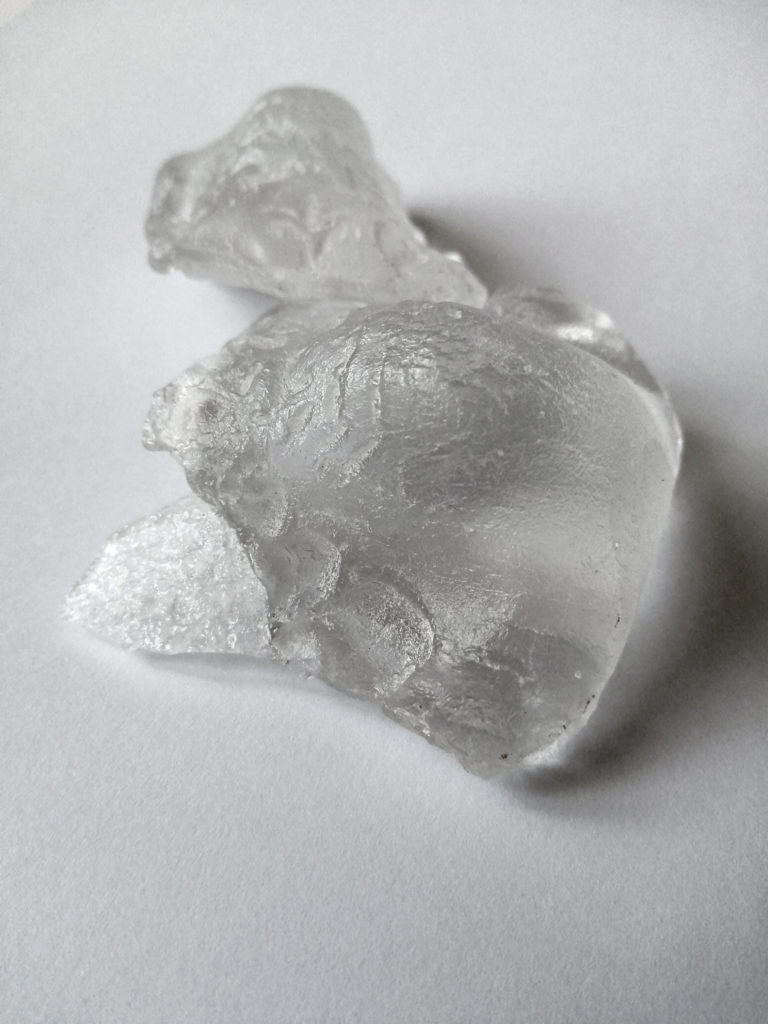 3 imprints of artist's mouth are made while she is pronouncing 3 words
#please / моля
#thank you / благодаря
#sorry / извинявай
The imprints are then made in glass objects.
White exhibition by Iskra Blagoeva
Texte by Daniela Radeva & Iskra Blagoeva
The theme of communications is recreated through perhaps a painful performance. She literally chews her kind words in the form of glass castings from the inside of her mouth. I like how it deforms her words and simultaneously distorts the delicate, pink, cliched image of the woman. Also throws in the idea of the "impenetrable sphinx" as it comes together with another work in the exhibition – Oedipus was a Cheater, 2020 by Iskra Blagoeva. She brings up the topic of emotions and restrain – "there is no problem for the woman to suffer, as long as she suffers beautifully" they say.